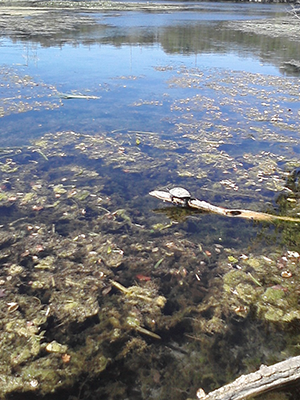 Whether it be Port Aransas surfing safaris, Corpus Christi ocean fishing, San Marcos' Aquarena Springs or the Hill Country River Region, there are plenty of interesting things to do for a Day Trip that's less than a few hours drive from San Antonio.
Go here to learn more about San Antonio's unique natural areas, gardens and parks that will increase your awareness of nature in and around San Antonio.
These are just a few examples of what's to come on our list of Day Trips. Return frequently as we continue to add more featured areas for planning your San Antonio day trippin'.
In the meantime, here is an excellent day trip resource provided by the San Antonio Convention & Visitors Bureau.